Electrical Contracting
Residential & Commercial Calgary Electricians
Creating Quality Urban Lifestyles
VE's Professional electricians will complete a quality install in a safe, efficient and cost effective manner. We partner with homeowners and developers to help with design-build projects for new builds, renovations and upgrades. Whether you are building a new home, adding a single outlet or need to get your existing electrical up to code and perform all work at a superior standard.
Come Home to Quality
The electrical wiring in your home is very important to the safety of your family. At Virtuoso Electric we focus on running residential electrical wiring so that it meets current codes, and with the required permits. We will examine the electrical system in your home and provide you with an accurate electrical safety assessment. We'll tell you what needs to be done to make your home safe.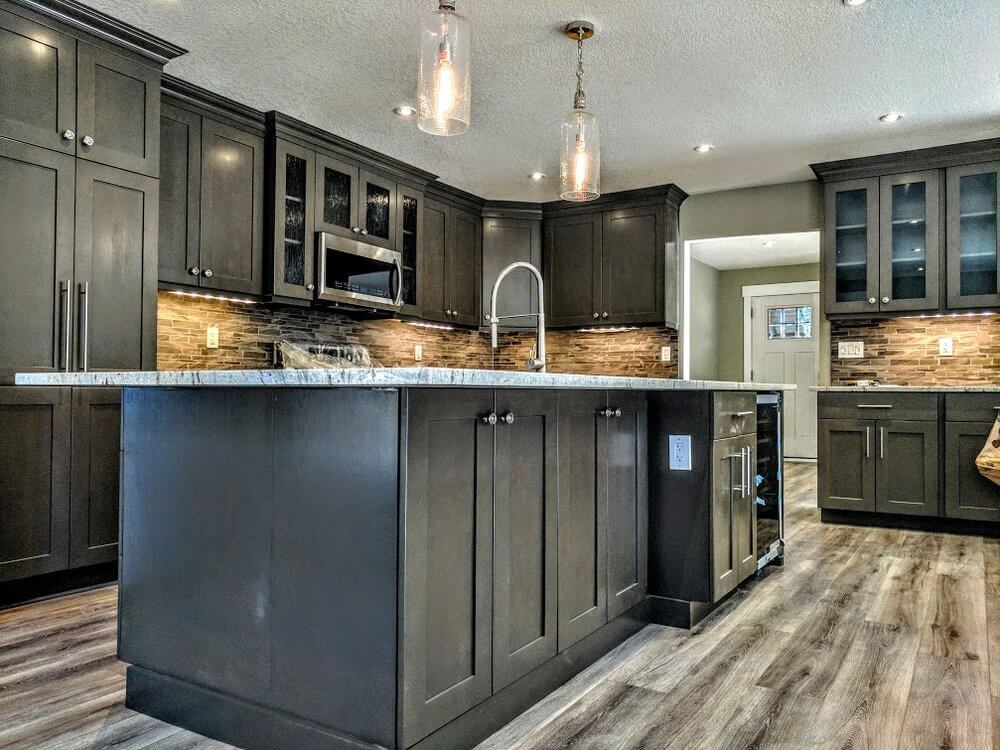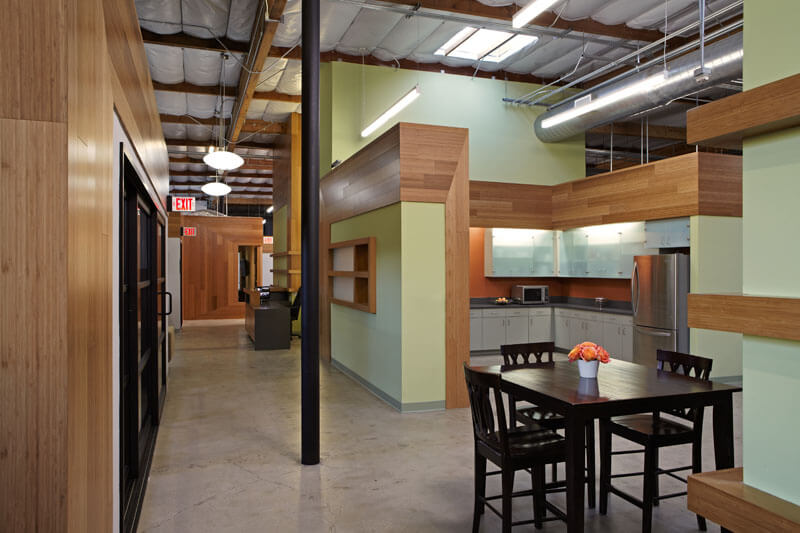 Putting The Power In Your Hands
We perform electrical work for new and existing commercial buildings ranging from artisan coffee shops and offices to recreational facilities and warehouses.
We always strive to be our client's first choice for their electrical construction needs. We achieve this by always focusing on providing the very best quality at a competitive price.
Want the job done right?
Fill out the form and let's get started.