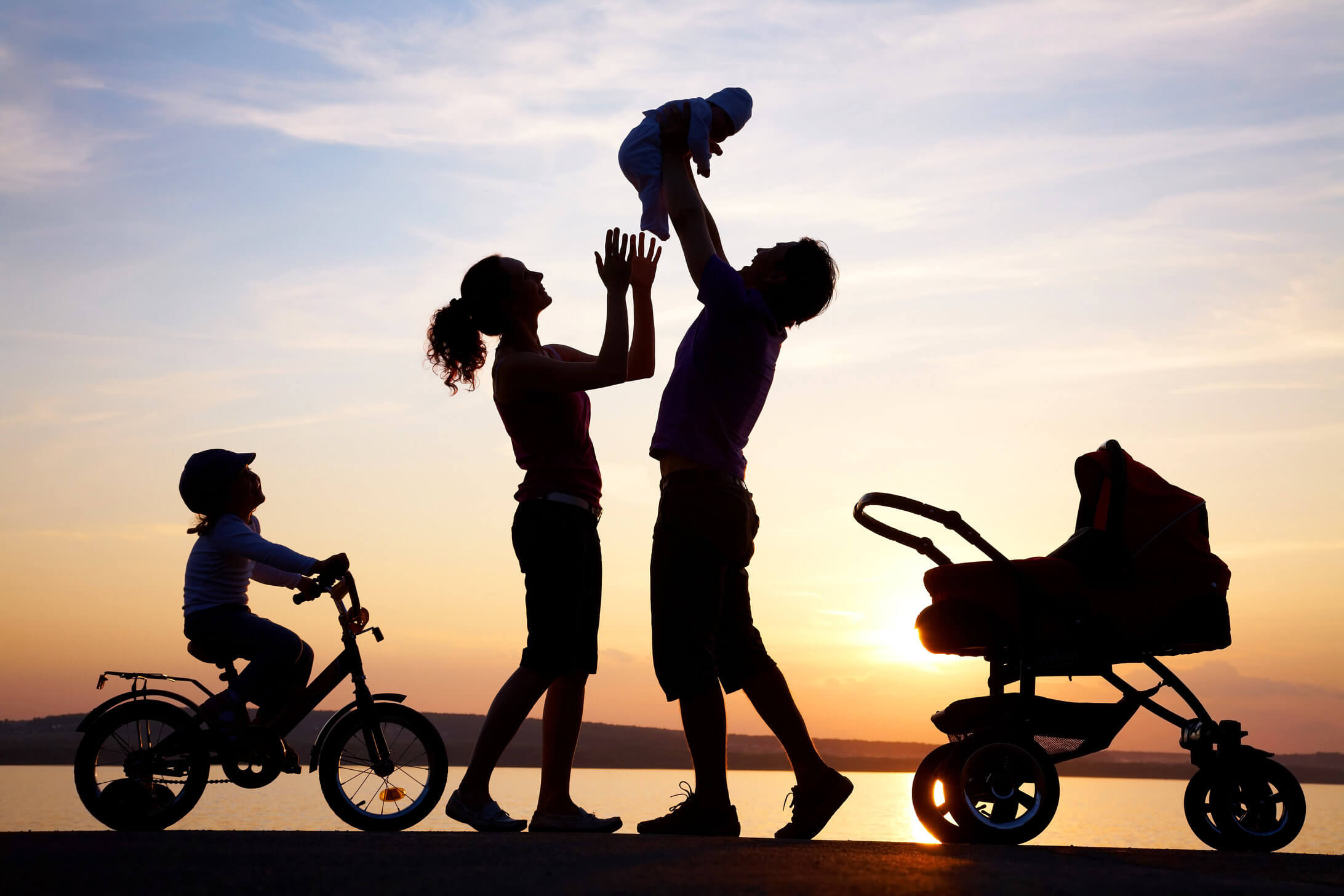 Customer Success Stories
Hear from our past customers about their experience with us!
Charity & Outreach Programs
The world is our home. With 1.5 Billion people living in the dark and having no access to the basic amenities of the first world, our vision is to create a future that is responsible through sustainable practices.
At Virtuoso we believe that enabling everyone to live sustainably will have a positive impact on those in need.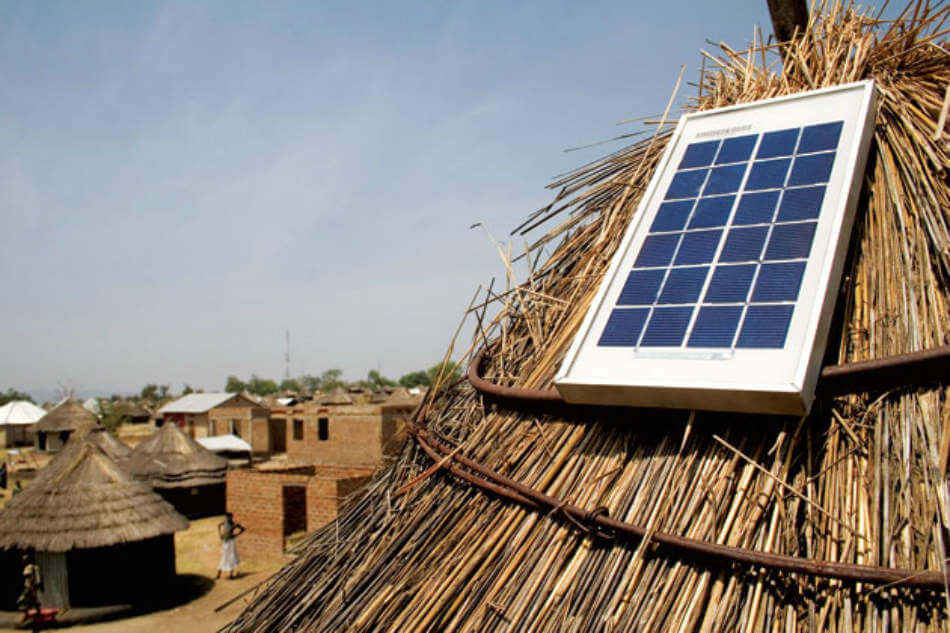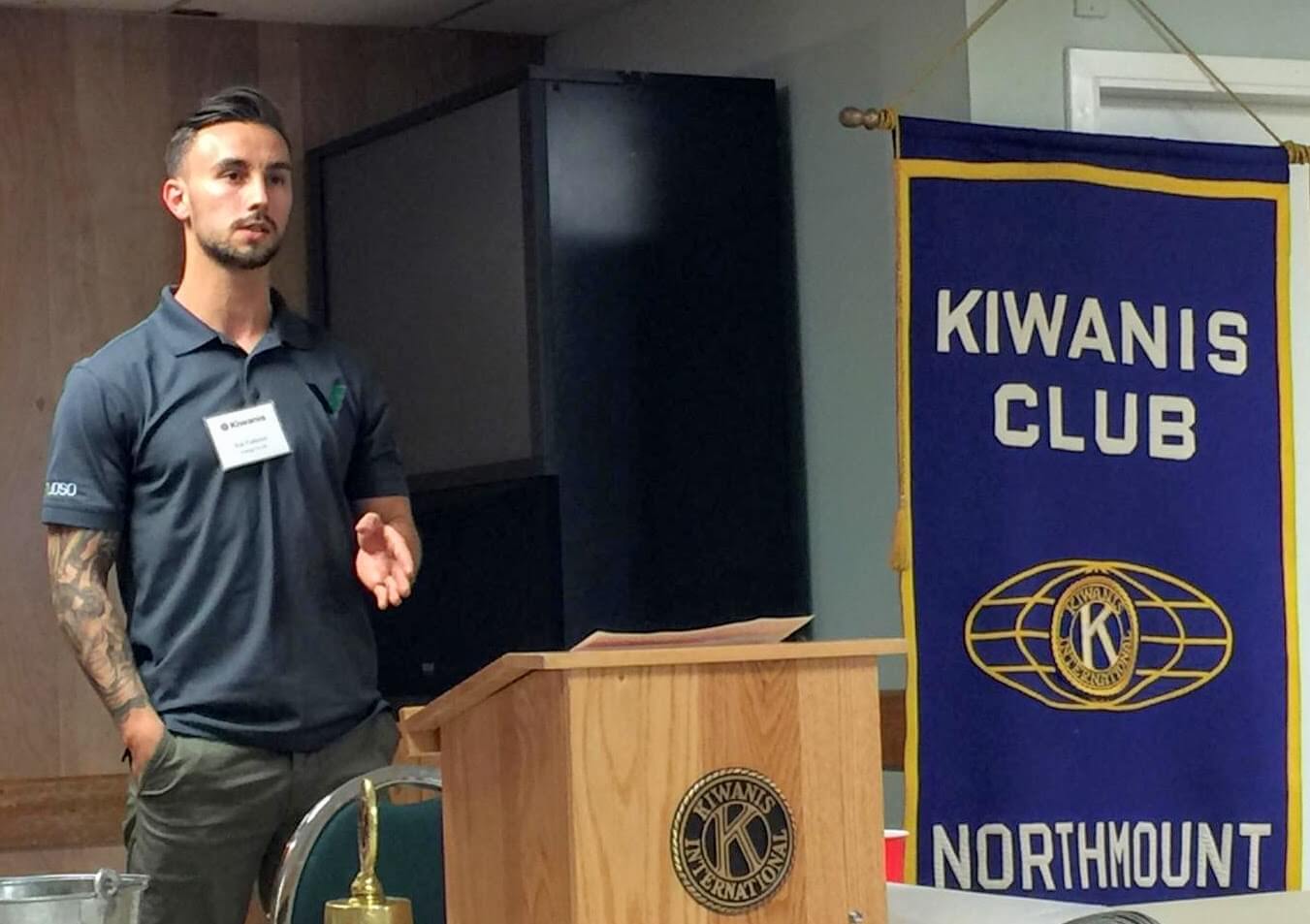 Education Sessions
Living a sustainable life is simple. If you would like to attend an educational session and learn more about making the shift please contact us.